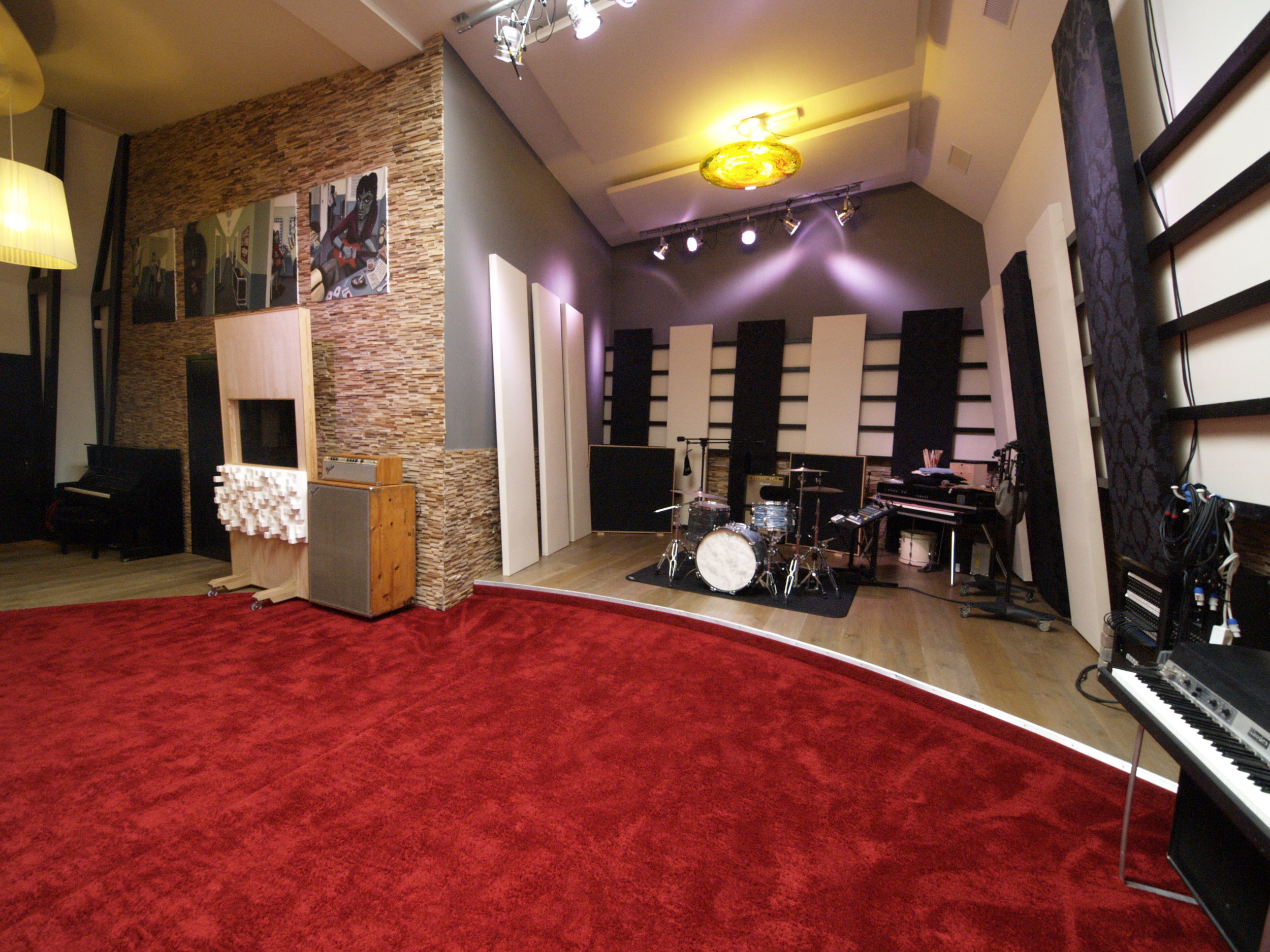 Established in 2009 in Rijen, The Netherlands, this state-of-the-art recording studio is characterised by stunning acoustics and a wide range of high-end equipment.
We believe that a pleasant working environment helps musicians reach their peak performance; which is why atmosphere is of paramount importance to us.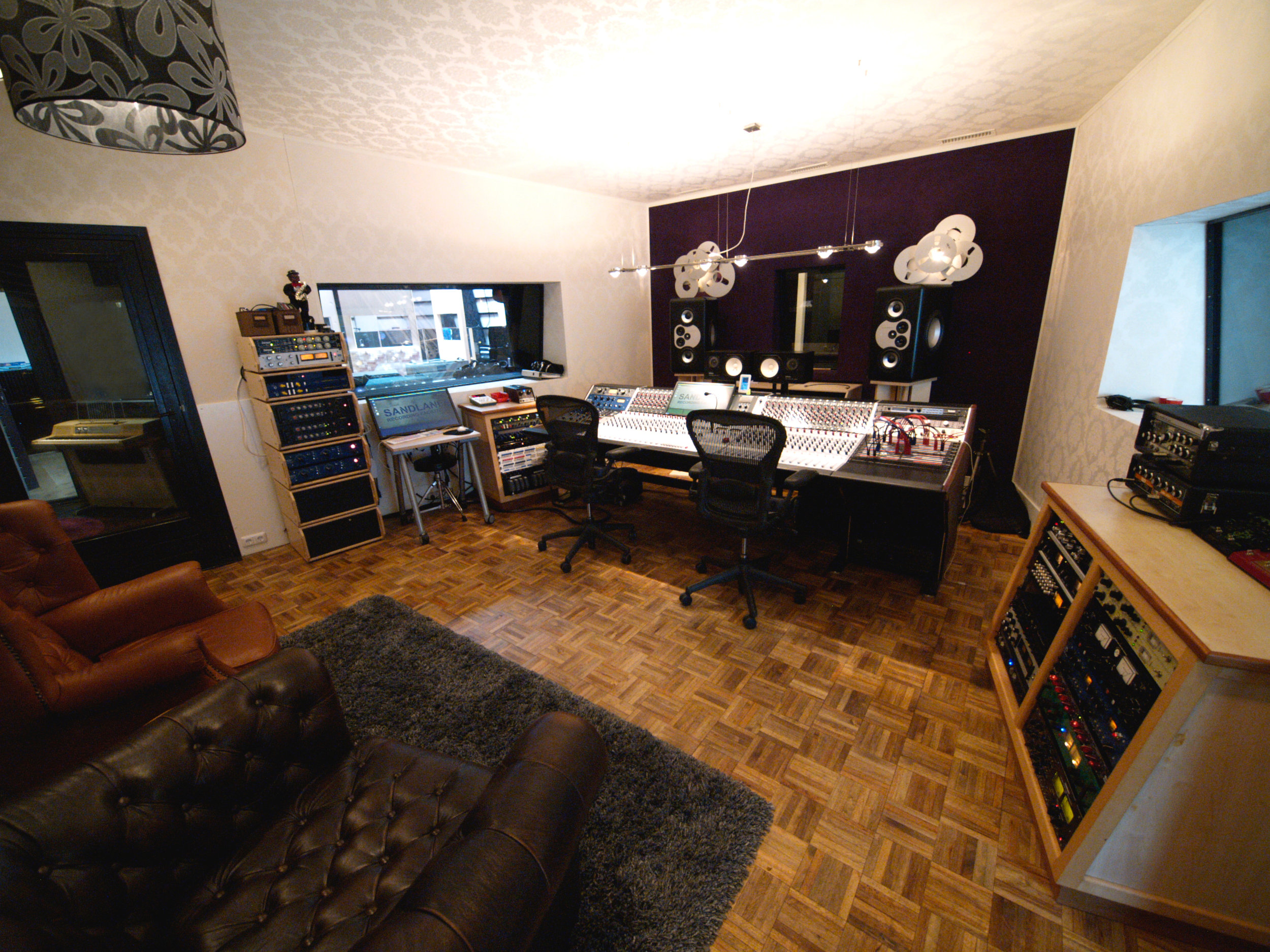 Sandlane Recording Facilities houses two control rooms, two live rooms, and a large living space. The studio has been designed to feel like a home away from home.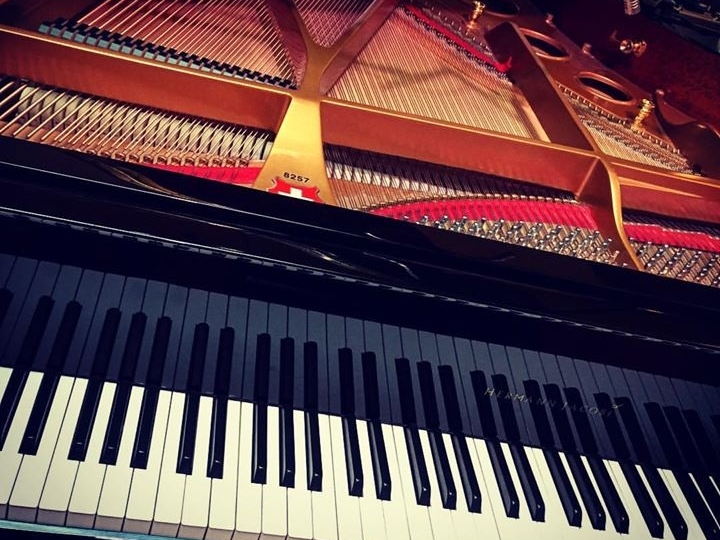 Sandlane is outfitted with an array of high-end equipment from many of the top brands in audio. The center piece is a 32-channel Rupert Neve 5088 console. More gear..
There is large collection of microphones available, consisting of modern workhorses and vintage classics. More microphones..
Every sound you need is within reach: six drum kits, twenty snare drums, pianos, vintage keys, percussion, guitars, effects and amplifiers. More instruments..
We facilitate recordings for artists of all genres and backgrounds. From young emerging talent to internationally renowned acts.
Visit the photo gallery to get a taste of some the fun we've had so far.